Leeds, a vibrant city known for its rich cultural heritage and bustling lifestyle, also houses an array of exceptional fitness centres for its health conscious inhabitants.
Whether you're a cardio enthusiast, a weightlifting aficionado, or a fan of group fitness classes, Leeds offers an impressive selection of gyms tailored to meet diverse workout preferences.
Here are the top 10 gyms in Leeds, each offering a unique fitness experience to suit differing tastes.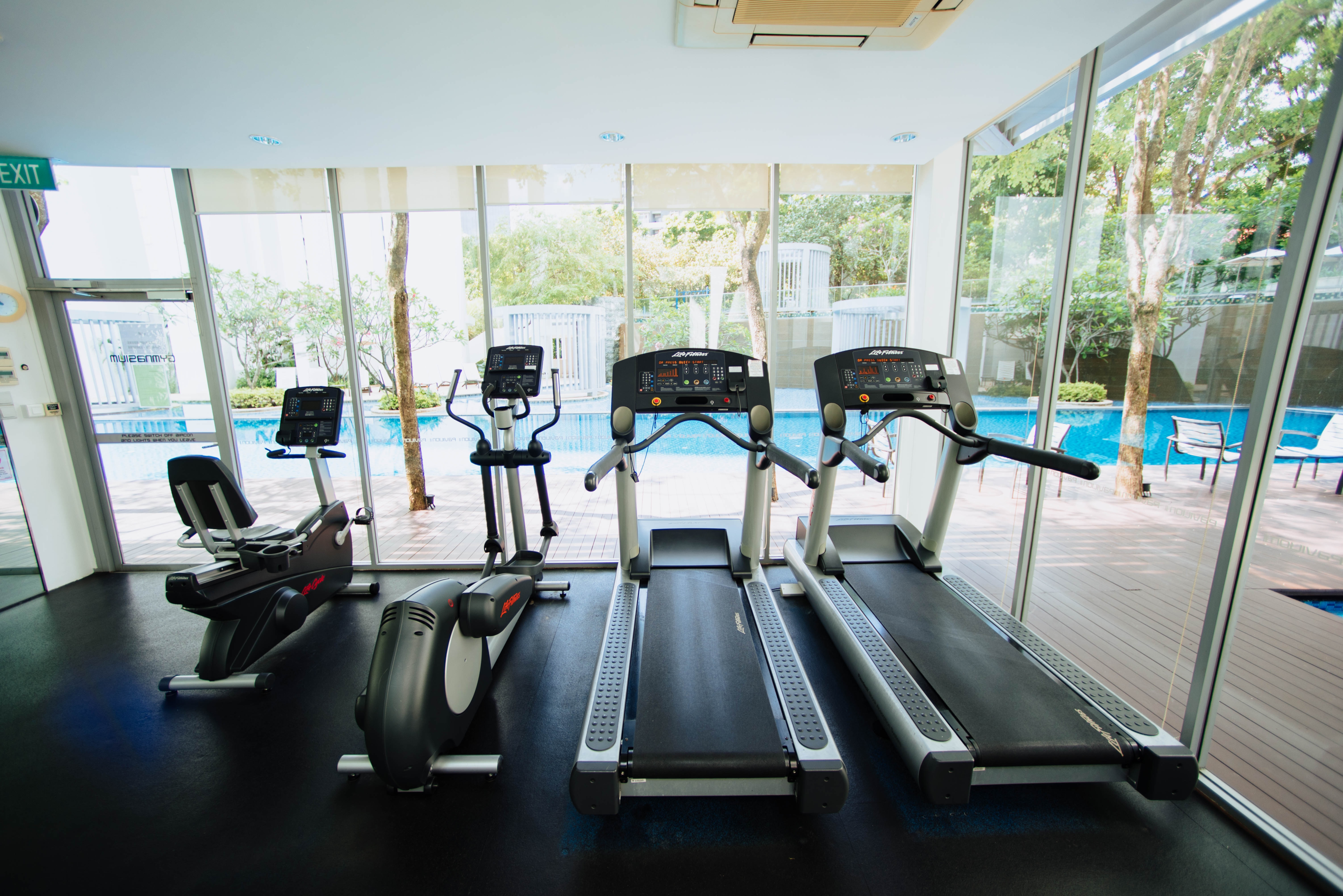 Top-Rated Gyms In Leeds
1. PureGym – The Core
Location: Albion Street, Leeds
Boasting a spacious layout and 24/7 access, PureGym at The Core caters to fitness enthusiasts at all levels. The facility offers a wide range of gym equipment, including cardio machines, free weights, and functional training areas.
2. The Gym Group – Leeds Kirkstall
Location: Kirkstall Road, Leeds
This budget-friendly gym offers a well-equipped space with a variety of cardio machines, weights, and functional training areas. It's open 24/7, making it a convenient option for all schedules.
3. Nuffield Health Leeds
Location: Wellington Place, Leeds
More than just a gym, Nuffield Health offers a holistic approach to fitness, combining state-of-the-art equipment with personal trainers, physiotherapy, and health assessments. Their facilities include a swimming pool and spa facilities for a comprehensive wellness experience.
4. Village Gym Leeds North
Location: Otley Road, Leeds
Village Gym stands out for its luxurious facilities, including a swimming pool, sauna, and whirlpool. They offer a wide array of fitness classes and a pure gym suitable for all levels of fitness enthusiasts.
5. Xercise4Less
Location: Kirkstall Road, Leeds
A large and vibrant gym, Xercise4Less provides an extensive selection of equipment, from cardio machines to free weights. The gym also offers a variety of group exercise classes to keep workouts engaging.
6. JD Gyms Leeds
Location: The Core Shopping Centre, Leeds
Known for its stylish interior and extensive range of equipment, JD Gyms offers a premium fitness experience. The gym includes a women-only workout area, functional training zones, and a wide variety of group exercise classes.
7. The Edge
Location: University of Leeds, Leeds
Catering to both students and the public, The Edge offers a diverse range of fitness facilities, including a climbing wall, a swimming pool, and a comprehensive fitness suite with various classes and equipment.
8. Energie Fitness Leeds
Location: Crown Point Shopping Park, Leeds
Energie Fitness provides a welcoming and supportive environment for all fitness levels. With modern equipment and a friendly atmosphere, it's an excellent choice for those seeking an inclusive fitness community.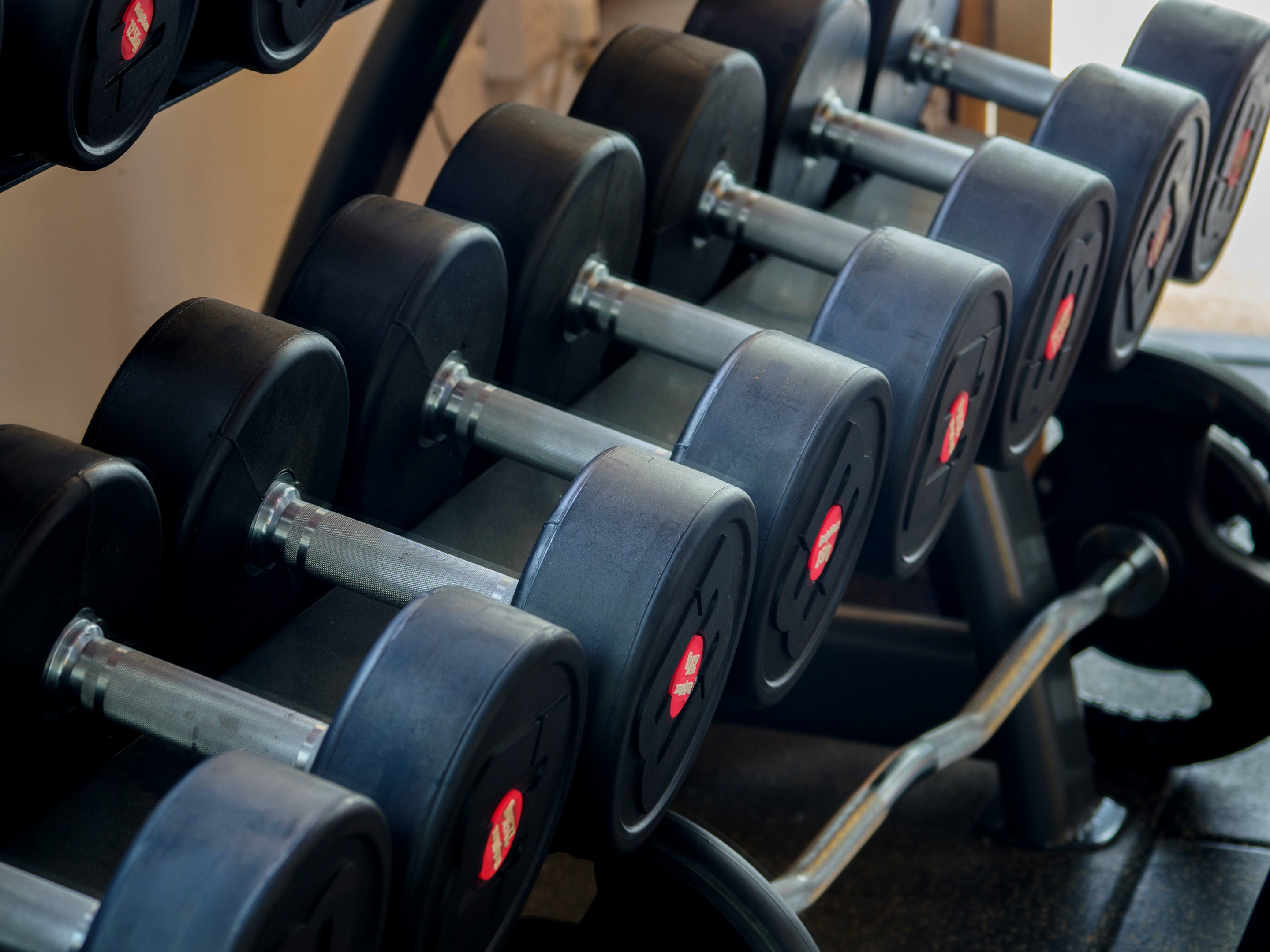 9. Yoga Hero
Location: Leeds Dock, Leeds
For yoga enthusiasts, Yoga Hero is a haven offering various yoga classes, for beginners to advanced practitioners. The studio provides a serene atmosphere with expert instructors.
10. Leeds CrossFit
Location: Meanwood Road, Leeds
For those interested in CrossFit, this gym offers top-notch coaching and a supportive community. Their specialized approach to high-intensity workouts caters to individuals seeking a challenging and varied fitness regimen.
Leeds presents a diverse array of gyms, each offering unique features and catering to various fitness preferences. Whether you're looking for a budget-friendly option, a luxury fitness experience, or specialized training, there's a gym in Leeds perfect for you.
Choosing The Right Gym For You
Before selecting gyms or health clubs in Leeds, it's crucial to align your fitness goals with the specialities of the available gyms. Consider specific objectives such as weight loss, muscle building, or overall fitness enhancement. Some gyms might excel in providing extensive cardio equipment and classes for weight loss, while others might focus on strength training for muscle building.
The gym's proximity to your residence or workplace is another significant factor. Assess whether it's conveniently located for your routine, ensuring easy access to facilitate regular visits. Additionally, check the gym's operating hours to ensure they align with your daily schedule. The best gym might offer excellent facilities, but if it's not accessible when you need it, it might not be the best choice for you.
Understanding the cost of memberships at different gyms will be a big determining factor. Compare the prices and facilities offered to ensure you get the best value for your money. Consider the advantages of short-term versus long-term commitment options. Some gyms might offer flexible gym membership plans, including monthly subscriptions, while others might provide discounts for long-term commitments. Assess which option best suits your budget and commitment level.
Setting Achievable Fitness Goals And Sticking To Them
Setting realistic and motivating fitness objectives is key to a successful gym experience. Define clear, achievable goals that align with your fitness level and lifestyle. Tracking your progress, whether it's through keeping a workout journal or using fitness apps, allows you to see your advancements. Celebrate milestones, no matter how small, to stay motivated and focused on your journey.
This will help keep you consistent, and consistency is the cornerstone of progress. Implement strategies to stay committed to your fitness routine, such as scheduling workouts as non-negotiable appointments. Incorporate variety into your workouts to keep things interesting; try new classes, a personal trainer, different equipment, or outdoor activities. Find what you enjoy, whether it's group fitness, solo training, or specific sports, to make your workouts something to look forward to. Some gyms have adjoining sports facilities to the gym floor making it more convenient to achieve the best fitness routine.
Conclusion
Embarking on a fitness journey and choosing from the gyms in Leeds is just the first step towards a healthier, more active lifestyle. With an array of top-notch fitness centres in the city, each catering to various needs, you have the opportunity to find the perfect personal training fit for your goals. By aligning your objectives with the gym's specialties, considering location and accessibility, and evaluating budget and membership options, you can make an informed decision.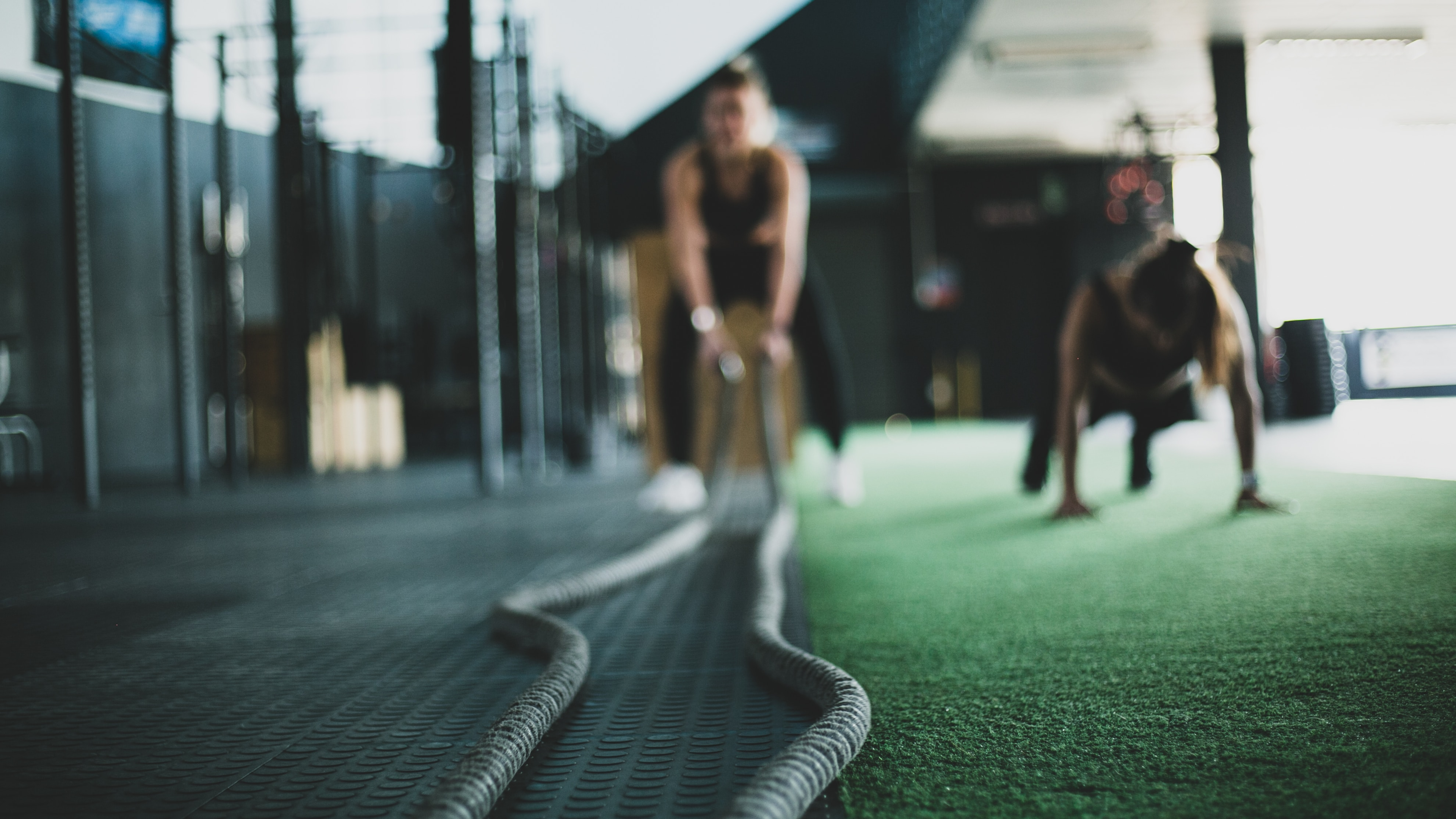 Setting achievable fitness goals and maintaining motivation and consistency are equally crucial. Tracking progress and celebrating milestones keep you on track while incorporating variety and enjoyment into your workouts ensures that fitness becomes an integral and enjoyable part of your life.
Remember, your fitness journey is unique to you. Whether you're pursuing weight loss, muscle building, or general fitness enhancement, finding the right gym and adopting these strategies can pave the way for a successful, fulfilling fitness experience in Leeds. So, lace up your shoes, set your goals, and dive into a world of health and wellness that awaits you in the vibrant city of Leeds.